The Death of Griffin Hunter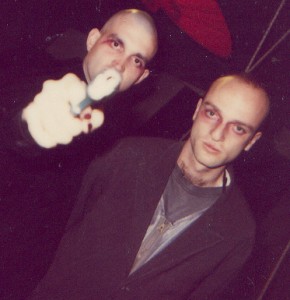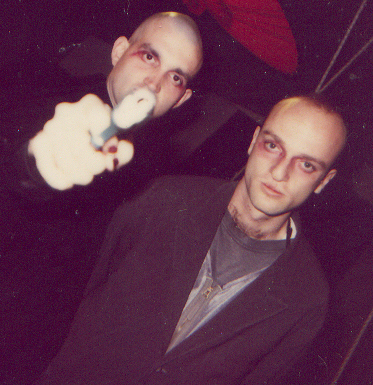 The Death of Griffin Hunter is the story of Griffin Hunter, the Secretary of Disarmament for the United Nations. When Hunter flies to San Francisco to sign a disarmament treaty with 90 nations, he is quickly embroiled into the crypto-psychotic grip of Vaad Sirat, an international weapons cartel that will stop at nothing to seduce Hunter to destroy himself and his vision for a better world. This thrilling "play noir" not only features 30 sensational characters, an Iranian Tazi'ya play-within-the-play, and intricate and compelling plot twists, but it is a timely meditation on the complexities of peacemaking in a world where war means profit.
The play can be done with a cast of 12 with cross-casting.
It was originally produced by Inverse Theater in NYC, and then at Theater of NOTE in LA. The former's production page is here.